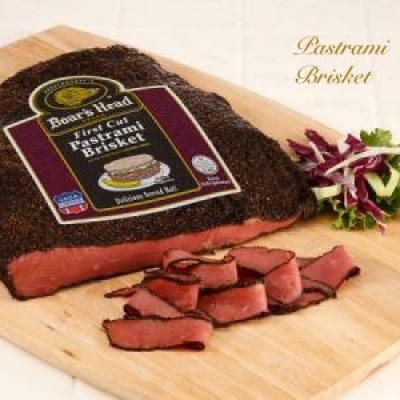 Hot BYO Beef Sandwich
$11.99
---
Choice: Roast Beef - Pastrami - Corned Beef - BBQ Brisket - Beef Salami - Beef Bologna .
ORDER ONLINE
0 customers Hot BYO Beef Sandwich! Leave a review to let us know what you think.
You may also like
---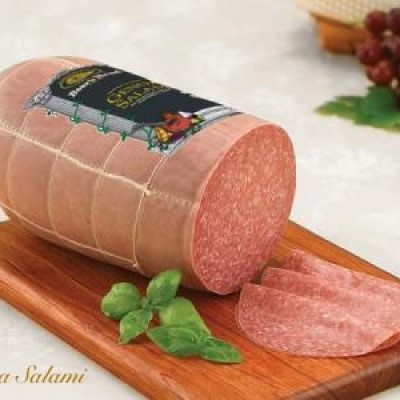 Choice of Genoa salami, hard salami, beef salami or Italian dry salami. .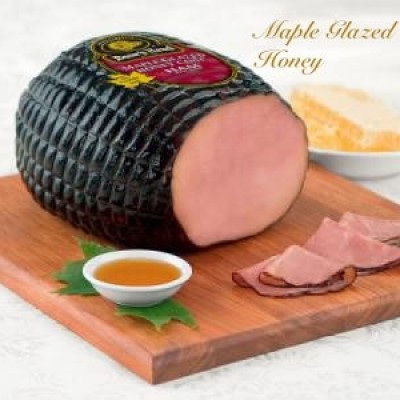 Choices: honey maple glazed, 42% lower sodium, smoke master black forest and hot cappi. .