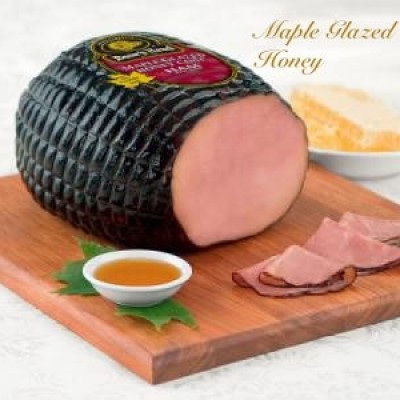 Hot BYO Ham Sandwich
$10.49
---
Choices: honey maple glazed, 42% lower sodium, smoke master black forest and hot cappi. .
ORDER ONLINE
0 customers Hot BYO Ham Sandwich! Leave a review to let us know what you think.
You may also like
---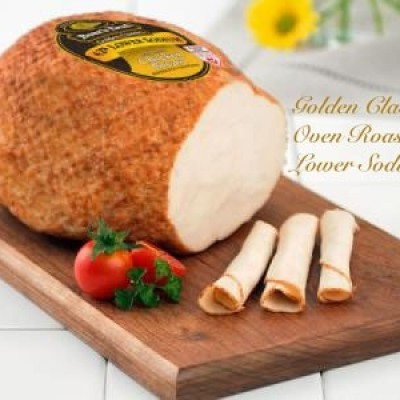 Choices: all American BBQ, lemon pepper, bold chipotle, blazing Buffalo, golden classic, jerk chicken, teriyaki chicken and curry chicken. .